Finding a person to dog sit your dog is a challenge, but Paw Pals does the job right. Our goal is to make sure that your dogs are as happy and healthy as possible while you're away, either for a day or for a vacation. Giving your dog lots of time, love, and care is our specialty and working with us will ensure that your dog is looked after with all of these. Get the best Vienna VA Dog Sitting services with Paw Pal.
Vienna VA Dog Sitting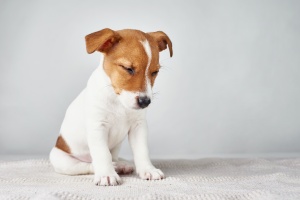 No one wants to have to worry about their dog when they're on vacation or have a lot of other tasks on their mind, especially having ro worry about leaving your dog in good hands. Letting Paw Pal, Vienna VA dog sitting, watch over your dog takes this fear away. No matter how long you're away our dog sitters are ready to watch over your pup.
Out sitters are absolute dog lovers, otherwise, they wouldn't be working for us. You can be sure that your dog is going to be well taken care of. Our services are available at a variety of times throughout the day and with different amounts of time allotted for each visit, ranging from 30 minutes to overnight stays. This way we can work together to find the perfect fit for how much time is spend with your pup.
Work With Paw Pal
Our dog sitting services can be paired with our House Sitting and Garden Watering service. This way you can make sure that your home and plants are watched after at the same time we care for your dog. Reach out to us today by phone at through our online request form to work with us. Paw Pals is licensed, bonded, and fully insured, and our sitters are 100% PetTech certified in Pet CPR and First Aid.