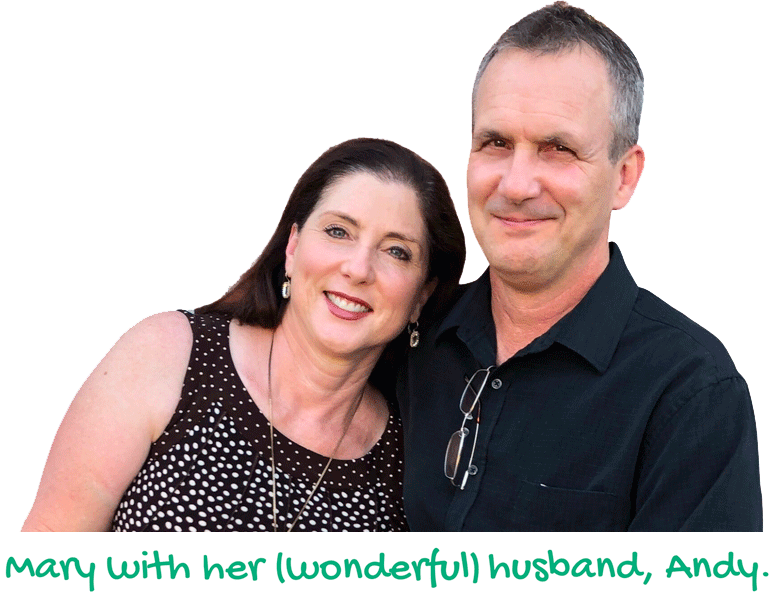 Before Mary Telesz officially opened the doors of Paw Pals Pet Sitting, she'd already spent 10 years working as a pet sitter for other businesses in the pet care industry. In fact, her two grown sons can attest that some of their early memories include long summer days enjoying what seemed like hundreds of furry friends along their mom's mid-day dog walking route. Right from the start, Mary (and her boys) had fallen in love with everything about being a pet sitter – from spending time with dozens of sweet paw pals and furry friends each day, to knowing that the excellent care she provided helped put all her clients and pet parents at ease. The opportunity to spend the work day being active and healthy was certainly a bonus as well! However, over the years Mary realized that she wanted to take her pet sitting career a step further, and build her own business, structured in a way that delivers an even higher standard of care while fostering even better friendships with her clients. And so in October 2013, Mary risked it all to launch Paw Pals.
Ten years later, Paw Pals is an award-winning pet sitting service with nearly 800 clients, over 30 pet sitters, and 2 full-time administrative staff members. And in addition to providing a wide range of excellent pet sitting services, Paw Pals also supports various animal charities across NoVa, produces monthly blog and newsletter content for pet lovers, and engages clients and friends alike through organized community walks and events. But what Mary loves most about the business she's built is that the past ten years have provided her with many lifelong friendships – some with clients, some with sitters and staff, and many with the amazing paw pals and furry friends she's cared for over the years.
We're beyond thrilled to be celebrating ten years of incredible pet sitting, and even more excited as we look ahead to what's next! Here's to another ten wonderful years of Paw Pals Pet Sitting!
More About Mary
Hi! My name is Mary Telesz. I live in Centreville with my husband, Andy, and our super-sweet (cujo) Australian Shepherd, Sidney. We also have two grown sons, Trevor and Collin. Trevor currently lives in Scotland, and Collin lives just around the corner in Manassas.
I grew up around animals and even rode horses for a number of years as a young girl, so I feel right at home with all sorts of paw pals and furry friends. Beyond being a life-long animal lover, I've been a professional pet sitter now for over 20 years (time really flies!) and I still love my job! It's especially rewarding for me to know that my clients are able to enjoy a well-deserved vacation or give their full attention to an important business trip, resting assured that my team and I are taking good care of their furry loved ones and keeping a close eye on their homes.
I promise that Paw Pals will love your pets as if they were our own, and care for them just as you would. We will give them the interaction and exercise they crave, while keeping them safe and content while you are away. Our goal is for happy pets and happy pet parents!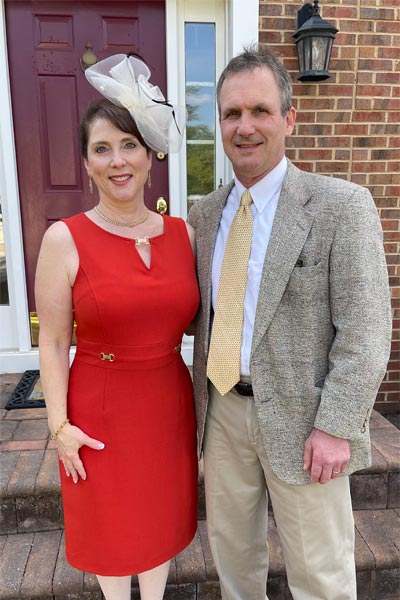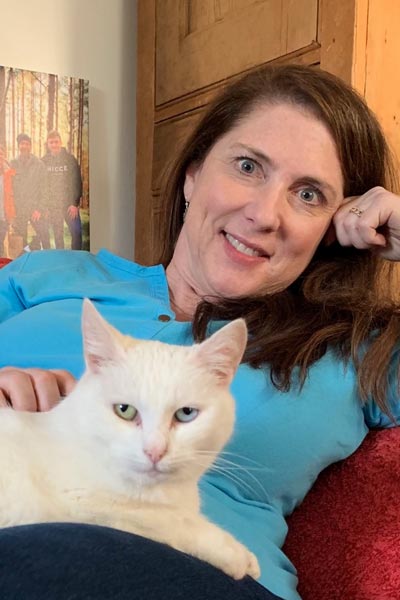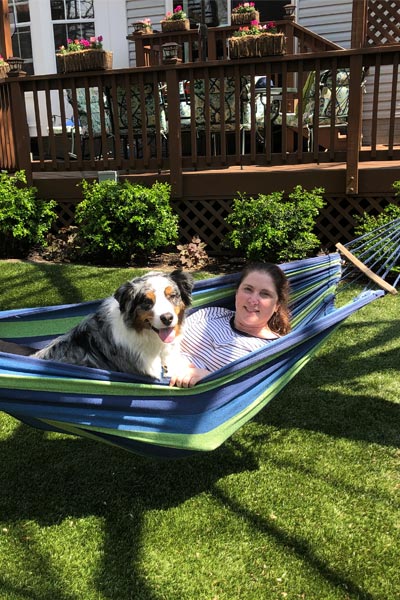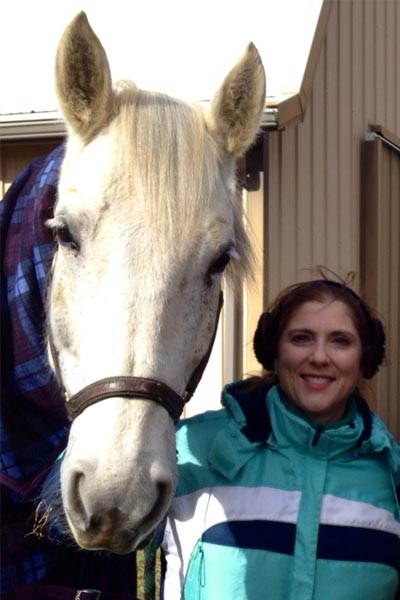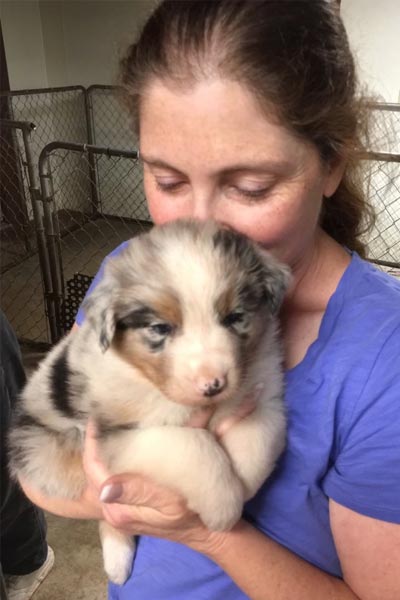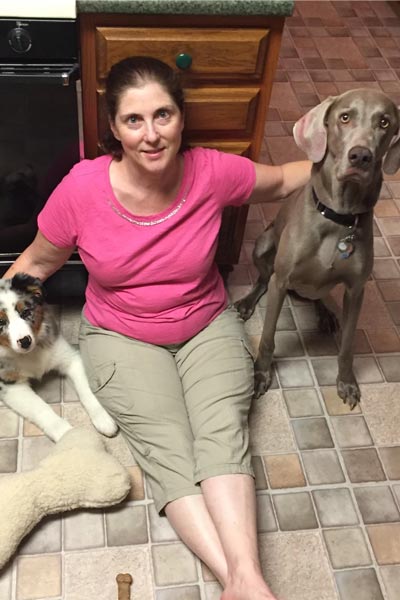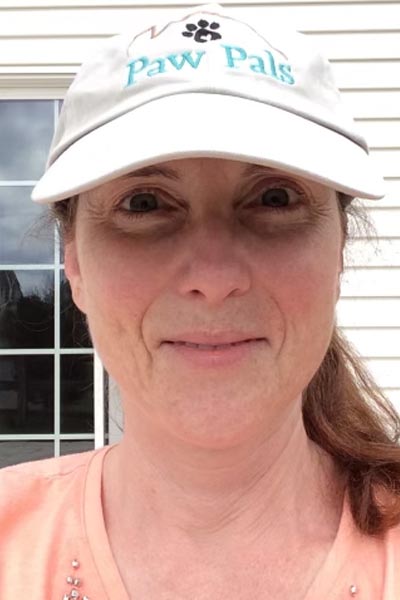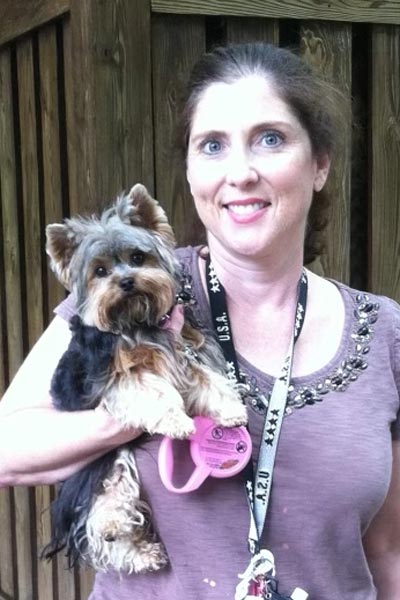 Awards & Affiliations
Paw Pals Pet Sitting is renowned for its excellent standard of pet sitting services. As the proud recipients of multiple awards and recognitions, we're confident that we live up to our motto: the best care for your best friend!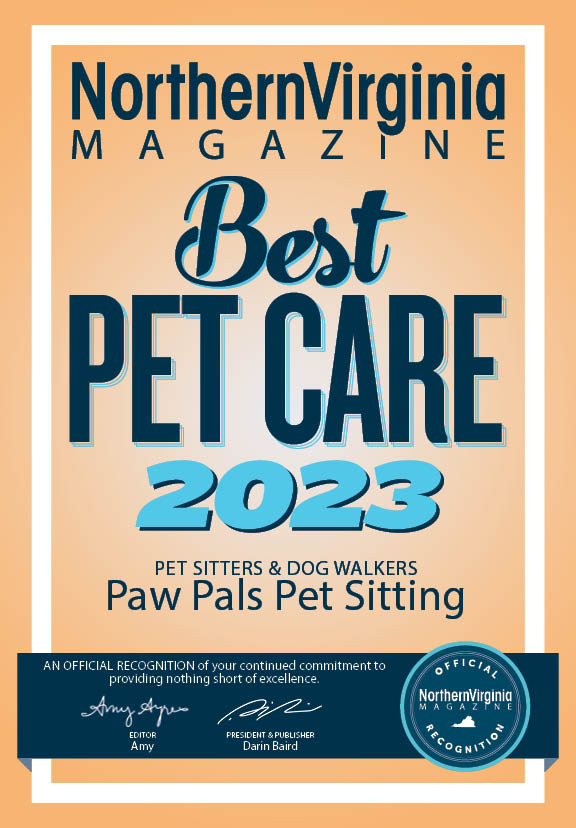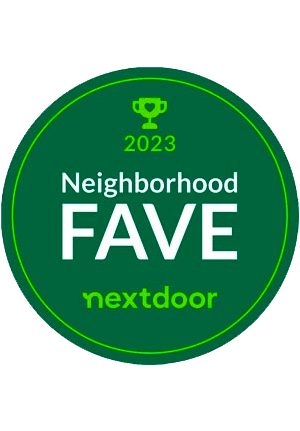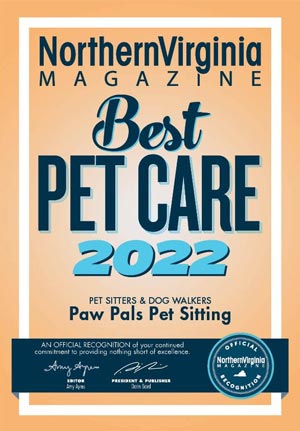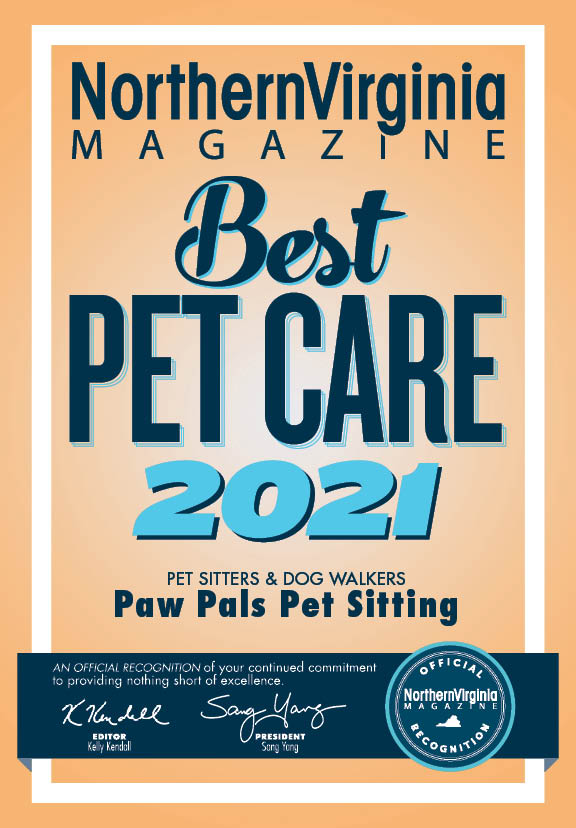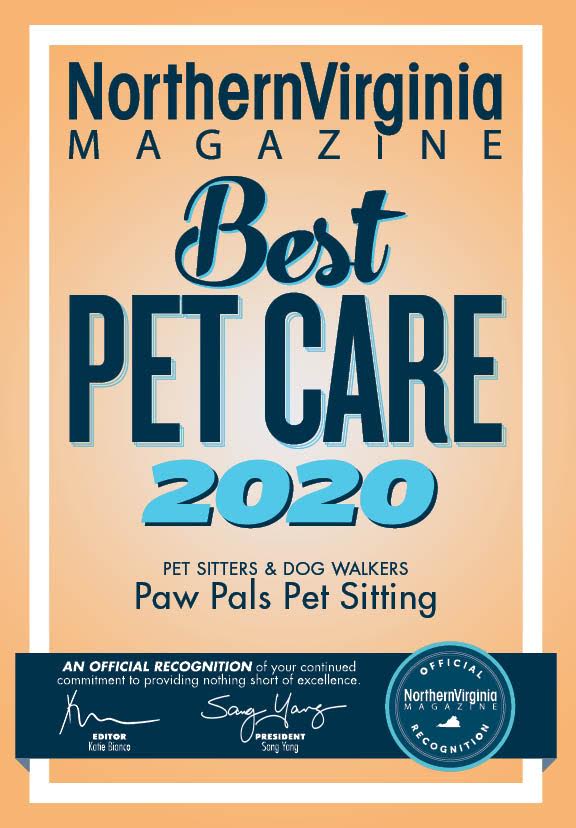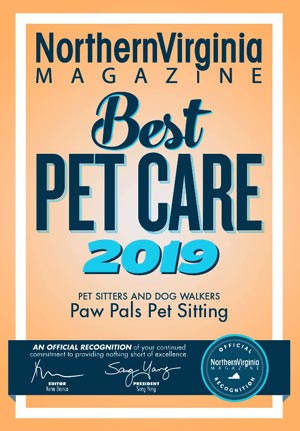 In addition to the support of our incredible clients, we also wouldn't be where we are without the support of the following organizations and systems: