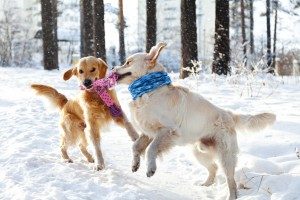 Paw Pals Pet Sitting is inviting you to be a part of something wonderful. Paw Pals in the Park is a group of active dog owners that meets for on-leash walks to explore and enjoy our area parks. Not only will this provide exercise for you and your furry friend but it provides a place for socialization and the opportunity to meet new doggie friends. Paw Pals in the Park meets once a month (generally the 3rd Saturday of each month) year round. Walks are determined by the weather, we will email members at least 2 hours in advance if the weather doesn't permit walking this would include days of rain, snow, or extreme hot or cold.
To become a member contact us at park@localpawpals.com  with a brief introduction and photo of yourself with your dog. This is for safety reasons so that we can recognize members when we meet for walks.
First Quarter Schedule 3rd Saturday of each month
January 16th, 9:30 am to 11:30 am at Bull Run Regional Park
February 20th,  9:30 am to 11:30 am at Bull Run Regional Park
March 19th, 9:30 am to 11:30 am at Bull Run Regional Park
Our general rules include:
Please keep your dog up to date on all vaccines.  If your dog is sick the day of the walk, please keep them home.
Please bring plastic bags to pick up your dog's waste, and come prepared with water for both your dog and yourself.
Owners must maintain control of their dog at all times.  All dogs must be on a regular non-retractable 4-6 foot leash.  Please no not use any negative control devices, such as pinch collars, or shocking or spraying devices.
Only friendly people with well-socialized and friendly dogs should join.  Dogs that show repeated signs of aggression will be asked to leave.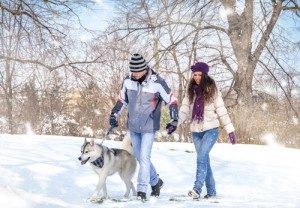 Other notes include:
All walks are at your own risk.  We will do our best to let members know what to expect on the outing, including an outside link to information about the walk.  However it is up to each member to determine if the walk is right for you and your dog.
We reserve the right to remove members who go for more than 3 months without logging onto the group website, or who go for more than 6 months without attending a meet-up.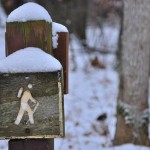 If you have any questions, concerns, or suggestions, please let us know via the contact link.
Come join our doggie walks and enjoy nature! For more information feel free to contact Paw Pals Sitting LLC at 703-393-PAWS (7297), Join our MeetUp Group at Paw Pals In The Park or like us on Facebook and subscribe to our events.